Things You Must Do in College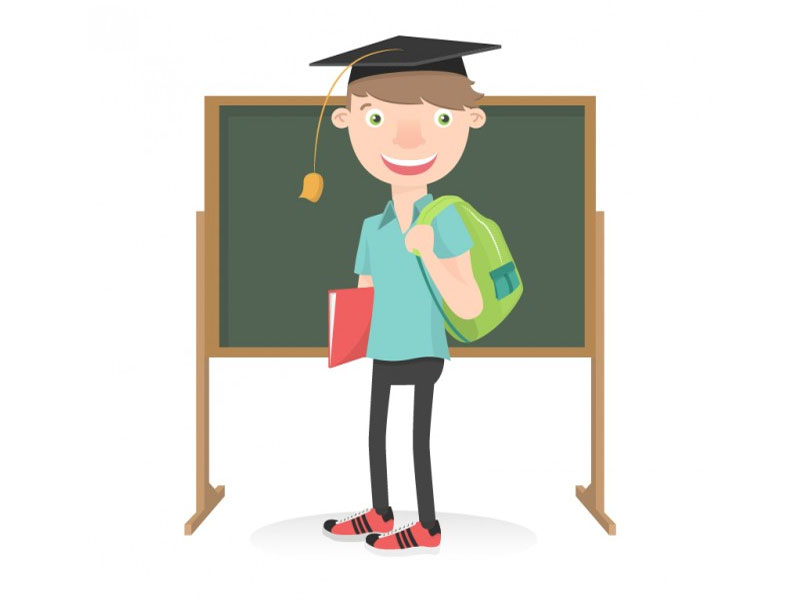 Must-Do Things for College Freshmen
College is all about broadening your horizons and having fun. If you thought you were here only for a degree, you were mistaken. This is the best place to meet new people. We have prepared a short list of must-do things during the freshman year of college that you may find useful.
1. Start Working
You won't have enough money, and you will skimp on heat, light, and food in order to keep up with the best social life you have ever had. A job will give you new experiences while you are having fun in college.
2. Discover the History of Your College
Every college has its own legends about drunks who mark papers by shuffling them like cards, professors who sleep with their students, suspected murderers, etc. Some of those stories you may find interesting.
3. See the World
Having fun in college is great, but you also can have fun after your college. Travel the world during the summer break. For example, spend a summer working somewhere in Europe brushing up on your language skills.
4. Make Yourself Smarter
Do anything that encourages your personal growth. This involves watching art-house movies and reading classic authors like Kurt Vonnegut, Graham Greene, and John Steinbeck. Join the Philosophy Group. Do things that make you become cultured and smart.
5. Study
Don't ever miss your classes. Leave your gaming console and go to college right now! And don't ever plagiarize or you will have serious problems.
6. Meet the Bad People
Crazy things to do in college include getting involved with the wrong crowd. It may be making friends with many mischievous stoners or hooking up with the fellow from your tutorial, or delving into a relationship with your housemate. In any case, play around with your personality to identify who you really are. It will help you to find out more about yourself.
To sum it up, the list of crazy things to do in college is quite short. However, if you decide to follow it, you will have the maximum fun and minimum problems during your college years.