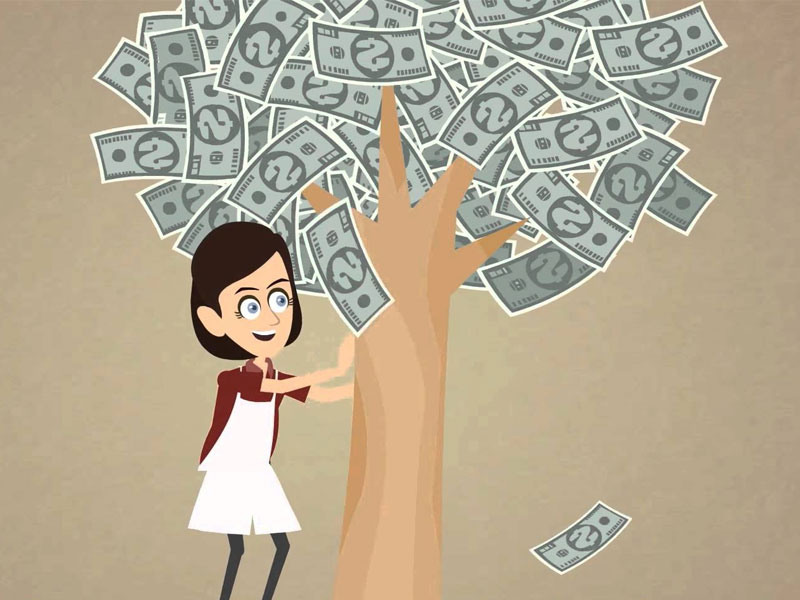 Summer vacation is a perfect time for your kids to both recharge their batteries and earn extra money. Doing summer jobs, teens will have an opportunity to gain new experience, which will be helpful in filling a resume. Although the following list of jobs is more suitable for boys, both girls and boys may apply for a position
Summer Jobs Ideas
Retail
The profession of a retailer varies from making inventories to working as a cashier. It gives a chance for your kid to obtain skills required in the business world. Furthermore, this job, which is not very complicated, contributes to the development of cooperation and team spirit highly valued on the labor market.
Internship
In case your child is already aware of what he/she is willing to be occupied with after high school, you may advise him/her to look for a paid internship in a particular sphere. Although the internships are not very lucrative, gained experience will be very helpful in future. In such a way, your child will spend his/her summer vacation efficiently.
Babysitting
Both girls and boys may work as nannies. Such jobs develop responsibility, patience, and ability to perform many tasks at the same time. This also facilitates the process of filling a resume. Additionally, ensure that your children have CPR certificates and know how to act in an emergency.
Landscaping
If you want your kid to spend summer outdoors, offer a teen landscaping. Although it is a strenuous activity, working in groups, children can earn much money. Moreover, it would be a good idea to offer your services to neighbors and friends.
House and Pet Sitting
Such job is a wonderful opportunity to teach your teen to be responsible, independent, and affectionate. These features will help in the search for a permanent job. By house and pet sitting, children gain trust and respect among neighbors.
Instead of letting hair down, your kids have a distinct possibility to earn money. Consider these jobs and give your teens invaluable pieces of advice.