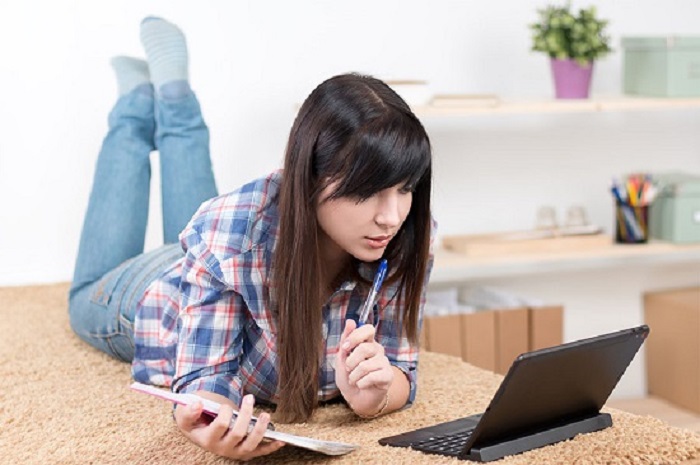 How to Learn a New Language
According to a popular thought, children are better than adults at acquiring a new language. However, it doesn't mean that if you are an adult, you are a lost cause. To prove you that adults have good chances of learning a language, we have interviewed TED translators and asked them for some secrets of mastering a language.
So, here are translators' language learning tips:
1. Be realistic in your goals.
The best way to learn a language is to start with simple, realistic goals. Do not get overexcited with learning. Have enough time for resting and practicing different activities. According to Judith Matz, you may start by writing down a list of 50 words and start applying them in practice, for example, to people. After that, you may switch over to studying grammar.
2. Be open to changes.
When you start learning a foreign language, be ready to accept the upcoming changes that you will face. You will probably need to change your lifestyle and adjust your time management as well. Learning a language means that you will develop a new habit, which should be as natural as brushing your teeth.
3. Start learning the names of all the objects that surround you in a foreign language.
One of the best language learning tips is to buy some stickers and label each object that you have in your house, room, etc. Such a surrounding will ease the process of learning new words and phrases. You won't have to spend extra time on cramming.
4. Change the language of computer or smartphone interface to the foreign language you are studying.
Technology will surely help you out! Change the language settings in the browser or software you use, and you will surely enrich your vocabulary.
5. Treat a foreign language as a gateway to new impressions and experiences.
Try watching films with the original track or read books in the language you are studying. Besides, you may travel to the foreign country, where the language you are learning is spoken, and visit some museums, exhibitions, galleries or even a theater. In such a way, you will be exposed to the foreign culture and have a chance to communicate with the native speakers. According to some TED translators, this is definitely the best way to learn a language.
6. Make new friends and communicate with them in the new language.
Browse some discussion posts, social networks, etc. where you can find friends and communicate with them in the foreign language.
7. Do not let mistakes let you down.
Making mistakes in the process of mastering a new language is inevitable. However, do not be afraid to speak and practice. You won't be laughed at – on the contrary, you will learn from your own mistakes and your interlocutors will be there for you to help you out.
Hope that these language learning tips will become really useful. Good luck with learning a foreign language!