How to Find the Best Places for Making Friends in College?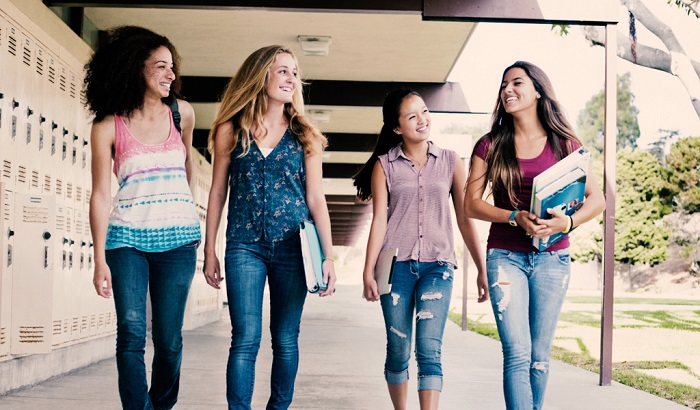 When you get to college, you will surely meet new people, and some of them will even become your lifelong friends. However, it may not be that easy to find new friends for freshers. If you are new at college, you should be open to new people and not be afraid to start communicating with them. To get acquainted with someone new, you should socialize and attend different college events. In this article, you will find some more ideas where you can meet new people.
The List of Ideas Where You Can Find College Friends:
1. College Dorms
Do not be grumpy as people won't like you for sure. When coming to the dorm for the first time, try to be friendly and nice, and do not forget to smile. Most of college students are there for the first time as well, so they will be really happy when they see your smiling face. Besides, introduce yourself to your roommates and neighbors. Have a small talk and find out where you come from, where you studied, why you chose this college, etc. Still wondering where to make friends? The first step is quite simple!
2. Social Networks
You have probably thought of some business issues, but – no! In this sense, social networks are associated with mutual college friends that you have with your roommates, group mates, acquaintances, etc. If you frequently hang out with your friends, go to their parties, where you will meet some new people.
3. Participating in Extracurricular Activities
When in college, you are free to join any clubs according to your interests: connected with sports, arts, music, etc. These places are a perfect opportunity for those who do not know where to make friends. What is the most important is that these people will surely share common interests with you.
4. Classes
Obviously, you are not the only one in the study sessions you have chosen, so attending the same classes is a great opportunity to meet new friends. Help each other with classes preparation and you will surely get to know each other much better.
5. Volunteering
Whenever volunteering for some good reason, you will always meet new people, with whom you will cooperate. So, the chances are high that you will develop a friendship.
6. Part-time job
It's not just a great way to earn some extra money and have more financial freedom from your parents, but also an excellent opportunity to meet new people and share your skills and experience.
7. Hang Out in Common Areas
To change the usual place of studying, you may go to the library or special studying rooms. It would be another way to make new college friends.
Still wondering where to meet new people? I truly hope that you will use all these tips, and they will help you develop a lasting friendship!