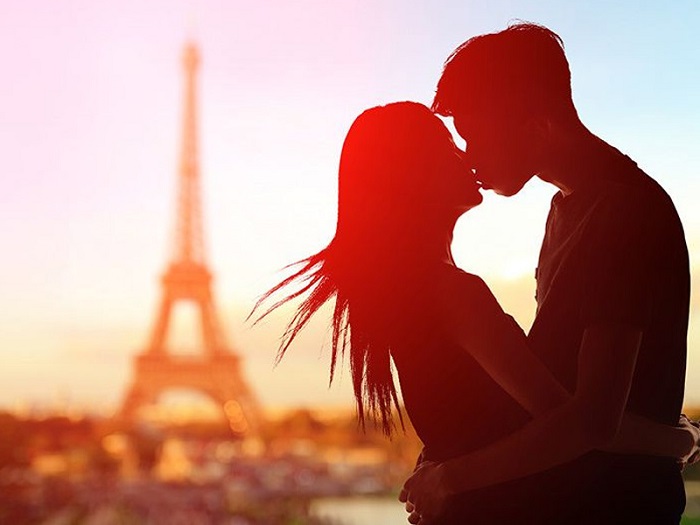 Don't you think fall is one of the most romantic times of the year: the peak summer temperatures give way to the golden pathway while gradually heading to white and sparkling Christmas. I think, autumn is a perfect time for cuddling your loved one when you want to share the warmth of your heart and the moments of wonderful discoveries in nature and each other. Fall is also a great part of the year because it offers a variety of date ideas: outdoor concerts and festivals, bazaars, Oktoberfest, and much more. You can search the internet to find some local activities in your area or see some of our tips below.
Fall Bucket List
Pumpkin Carving
The fun of doing pumpkin masterpieces together is something that you'll never outgrow. Releasing your creativity with the knife, getting thrilled about the result and even scooping out the pumpkin's goo are the things you'd love to do together with your second half. Once ready with the decoration, you can relax on the porch and admire your joint project while eating some salty and crispy pumpkin seeds.
Football
Sharing some exciting moments is a must-have on your favorite fall bucket list. Football games make some great dates, especially for your first dates. With so much action on the playground, you can lose your emotions free or chat or hug whenever you like. It has worked out perfectly for my friend and me. Touchdown!
State Fair
Some of the most awesome fun fall activities might appear simple yet surely rewarding. Try out carnival rides, sideshow attractions, midway games and much more! You'd be amazed by the variety of situations when you can have fun on your date. If you somehow get lost and don't know how else you can entertain your gal pal, then probably you should apply for a job at one of the attractions.
You can head for many more fun fall activities, such as outdoor games, drive around searching for some most beautiful fall trees, visit your local park, or make your special homemade hot apple cider. You can also opt to build a bonfire and roast some food, paint a picture of fall together, or go on a hay ride. Whichever the activity you choose, try to make your friend happy. Some of these themes may become your favorite family traditions.